The strategic home for an unforgettable holiday
Charme, comfort and hospitality in a formula
A break between memorable landscapes and cultural itineraries
The ideal place
to immerse yourself in greenery and Culture!
The Sottovento Hotel is near Pompeii and a few minutes from the Amalfi Coast. It is the perfect reference point for those who want to combine the knowledge of Pompeian historical and archaeological beauties with the enchanting landscapes of Amalfi, Ravello and Positano.
a modern, functional structure,
designed and built respecting
the natural landscape of
the Monti Lattari Park.
A gentle and green mountain path will introduce you to a small paradise, where you can choose to stay in one of the 15 rooms, equipped with every comfort.
For those interested in a week's stay, lovingly furnished mini apartments
are available with all modern comforts.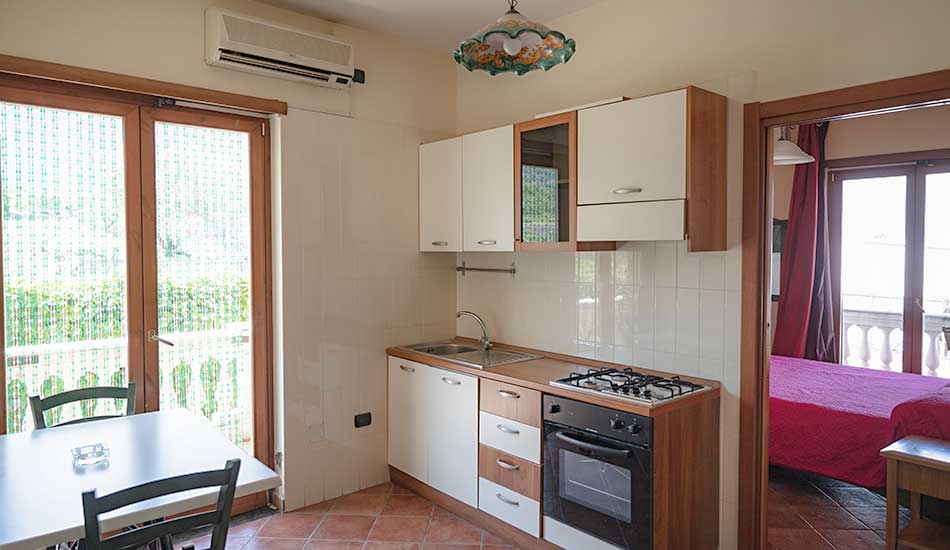 Experts from the area
and its hidden beauties will take you wherever you want!
We offer an exclusive and high-class service that accompanies our guests to the main naturalistic, archaeological and historical attractions of the area.
A tour in Campania cuisine, a cheerful art,
bright and varied, made of simple dishes
and full of imagination.
One of the most beautiful and famous tourist destinations in Italy: the Amalfi Coast, characterized
by breathtaking scenery overlooking the sea.
A journey through the areas that they keep clear traces of a pluri-millennial history, of the passage of populations and different cultures.
EXCLUSIVE DINNERS & WORK MEETINGS
If you want to organize a reception, get to know the aperitif and overnight offers or organize a business brunch, contact our staff!
To make the holiday truly unforgettable and full of comfort, we thought
to a series of services dedicated to you.
Excellent position
We are a few km from the A1 motorway exit, Naples-Salerno, the starting point for visiting Pompeii and the Maritime Republic of Amalfi.
Solarium terrace
A terrace, a cocktail bar, a solarium and a delightful meeting room await you to relax in an atmosphere of magic and tranquility.
Servizio transfer
We are available to accompany and pick up customers from and to the Naples airport, the railway stations and to the port for embarkation towards the islands of Capri, Ischia and Procida.
Pet friendly facility
Your faithful friend can stay in the room with you at no extra cost, or in the garden in the appropriate boxes.
Tobacco bar
A welcoming environment where desserts, good coffee, cappuccinos and fruit juices give the guests a good morning. We also have a tobacconist's.
FREE PARKING
Inside our structure there is a large free outdoor parking subject to availability.
LEAVE YOUR NUMBER,
WE WILL CALL YOU SOON